Experience

Technology Alliance Bridge - TAB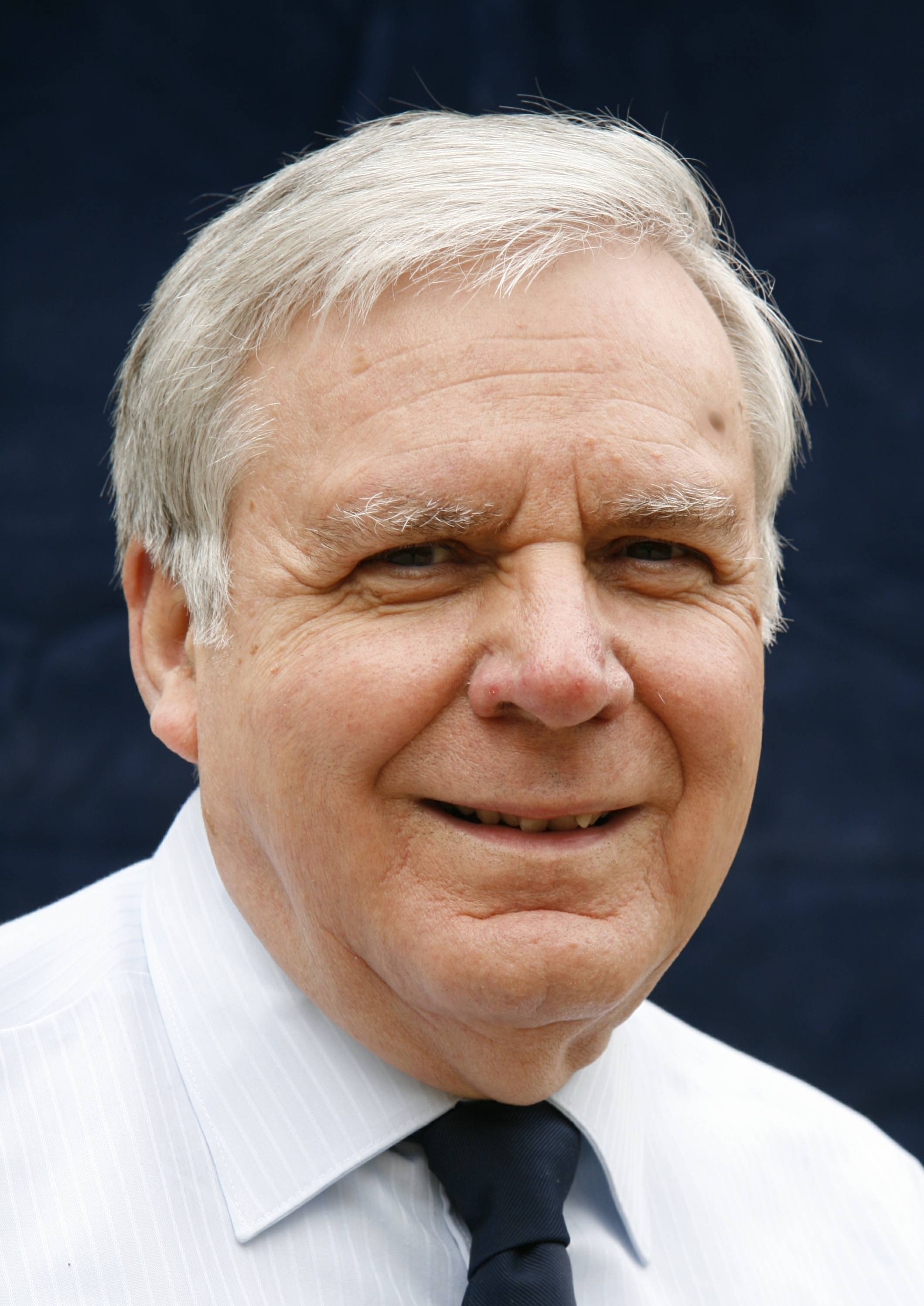 Carl Angotti, the President of Angotti Product Development, has more than 30 years of experience in electronics engineering. More than twenty of those years have been spent as an independent consultant. Along with performing original design, he often serves in the role as project leader and coordinator for the projects he works on for his clients.

He holds an MBA from San Jose State University (1975), an MSEE from the University of Southern California (1965) and a BSEE from Carnegie-Mellon University (1962).

Mr. Angotti is a member of the IEEE, IEEE Technology and Engineering Mgmnt Society, IEEE Consultants Network, PATCA (Professional and Technical Consultants Association), the Technology Alliance Bridge (TAB), , the Project Management Institute (PMI Northern CA) and is a California Registered Professional Electrical Engineer #10235.

He has had experience as a line, project and program manager in high technology electronics firms. He can be reached for a no-cost, one-hour initial consultation by calling 408-739-5046.
Set up a no cost, one-hour initial appointment to discuss how our skills can meet your needs by calling 408-739-5046


---
25 years experience in High Tech Product Development
Organizations of All Sizes
- Start Up Business
- Small Businesses
- Mid Sized Businesses
- Entrepreneurial Groups in Large Businesses


Product Development for a Broad Range of Industries and Products
- Electronics
- Telecommunications
- Industrial Measurement and Control
- Energy Management
- Medical
- Consumer
- Computer
- Many Others


Technical Design Background for Circuits and Systems
- Systems Architecture
- Analog Design
- Digital Design
- FPGA Design
- Micro controller and Microprocessor Design
- Firmware Design
Information About the Technology Alliance Bridge
Angotti Product Development is part of the Technology Alliance Bridge (TAB). TAB is an organized strategic alliance of relatively non-overlapping consulting firms and individuals whose purpose is to provide a complete electronic product development service. All members are seasoned consultants who have established working relationships with each other. They can quickly form a cross disciplined team with a broad range of skills. This allows a client to develop a product with the required set of skills, while not being encumbered with the substantial overhead of a larger product development firm. Visit the TAB home page for more information.
Check out the PATCA home page!
Specialties and Expertise as listed in PATCA Directory

Mr. Angotti has been a member of PATCA for more than 35 years. This is a professional organization of 100 experienced and professional consultants. PATCA Members list themselves in up to 30 categories to assist persons looking for consultants in locating quality consultants for their projects. These profiles show the overall background and skills of a consultant and overall constitute a "profile" for them. The specific skills listed for Mr. Angotti appear as follows
0070 Analog Circuit Design
9020 Computer Hardware (Micro Computers)
0410 Computer Interfacing (General)
0745 Data Conversion A/D. D/A
0755 Digital Circuit Design
9100 Electronics
0850 Electronics Engineering
0890 Engineering Management
1080 Field Programmable Gate Arrays
0380 Hardware - Microcomputers
1165 Industrial Electronics
1225 Instrumentation and Control
1340 Logic Design
1509 Measurements
1512 Medical Electronics
1535 Microcontrollers, Single Chip
1573 Motor Controls, DC Motors
1820 Product Development, Electronic
1910 Project/Program Management
1935 Prototype Development
2152 Sensors and Transducers
2240.5 Surface Mount Device Technology, SMT
2247 Systems Grounding and Noise Control
2260 Systems Engineering
2248 System Optimization
2270 Systems Integration
2347 Telephone Systems
2370 Test Equipment
2360 Test Engineering