Are you bogged down by poor product development results?
Angotti Product Development brings you the best of both worlds. We are experienced in both the product development process and the ability to understand and resolve technical issues. We identify the real problems and help product development teams to reduce or eliminate schedule creep. We get projects moving ahead, schedules back on track, and teams working together.
We deliver technical results using our own engineering design capabilities along with access to other closely linked technical resources.

We have more than 25 years of experience in product development. We apply this experience to help small, medium and entrepreneurial portions of larger High Tech firms to improve their product development results.
Our Goal: To help you get products to market faster and with less effort.
Project technical concerns your major headache? ----> Click Here
Need more experienced technical resources at your fingertips? ----> Click Here
Frustrated by project schedule slips, cost overruns, and poor results? ---> Click Here
Tired of putting out fires on your projects?
----> Click Here



---

Check out our free resources that provide you with information to improve your product development projects.
---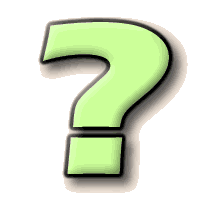 Need Answers to Technical or Project Questions? Learn more about our Free, Low Cost, and Fixed Fee Services

Click here to learn more